Facilitating Sarvodaya Movement's Strategic Dialogue Series : The First Meeting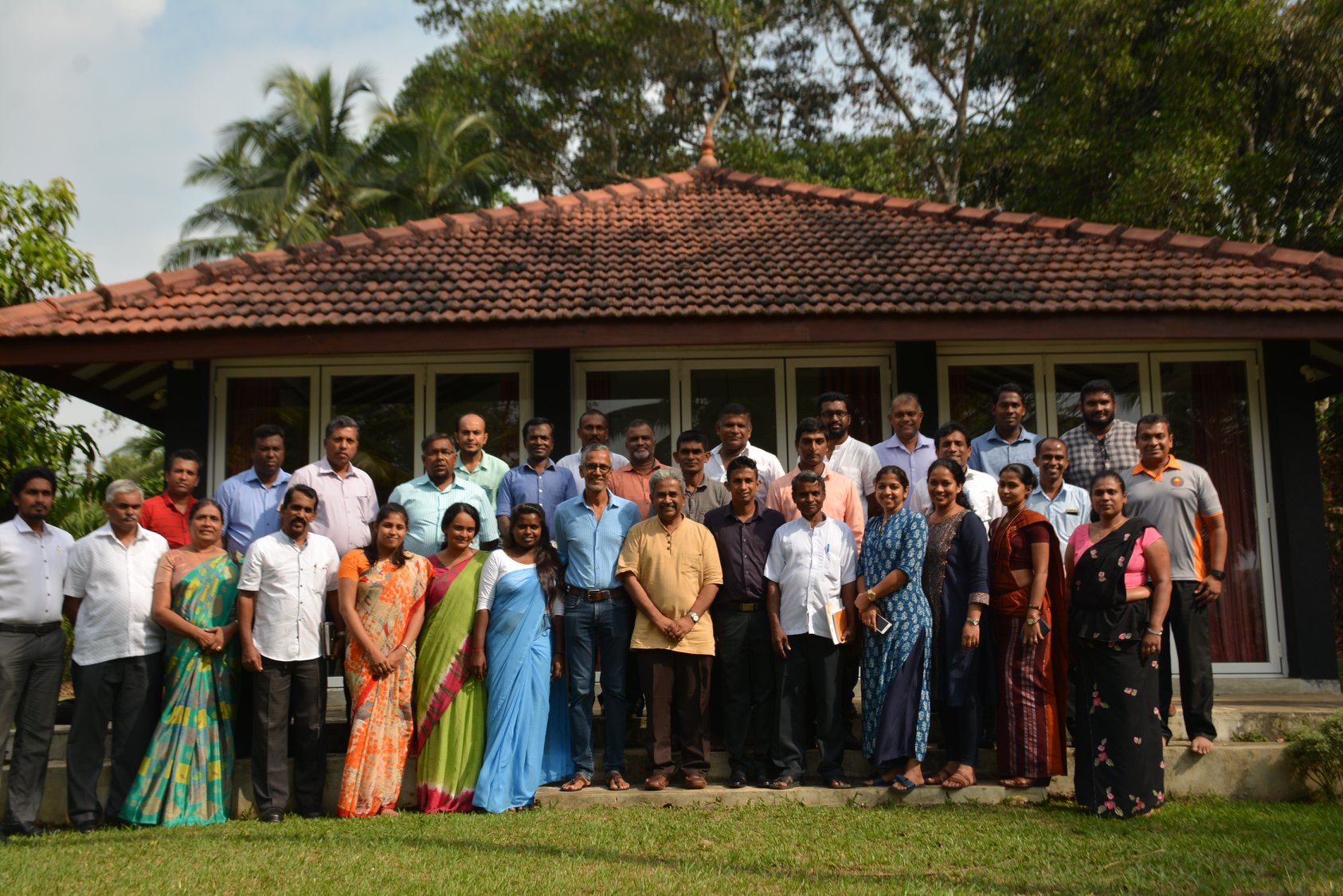 Guided by Dr Vinya Ariyaratne, President of Sarvodaya Shramadana Movemenet and the Director General of SIHL, the Institute was mandated with the task of hosting and facilitating the Strategic Dialogue process of the Sarvodaya Shramadana Movement. Mr Peter d'Almeida (CEO) and Udesh Fernando (Director,Programmes) were the main facilitators for the Strategic dialogue process. The programme will span over the months to come.
The attempt will be to retreat, learn from the past and move ahead to the unknown, yet exiting future to better human lives and the planet we share with all beings with guidance and building on the collective leadership endeavours.
Today's discussion involved getting to know our calling better and our higher purpose. Challenging, exiting and fruitful days ahead for all of us at the Sarvodaya family in exploring our collective future to better humanity.