Nurses Training School Colombo (NTS-CMB)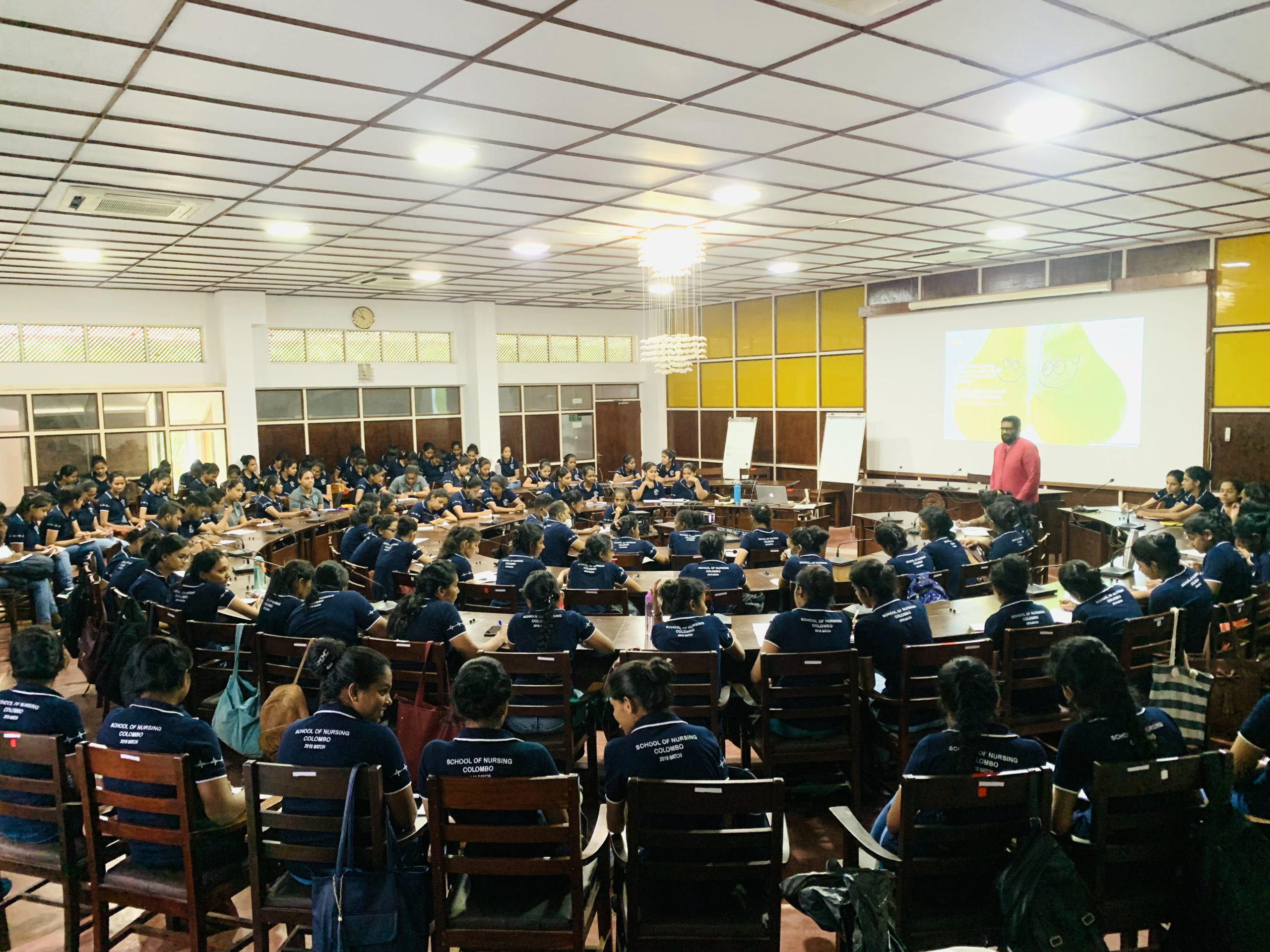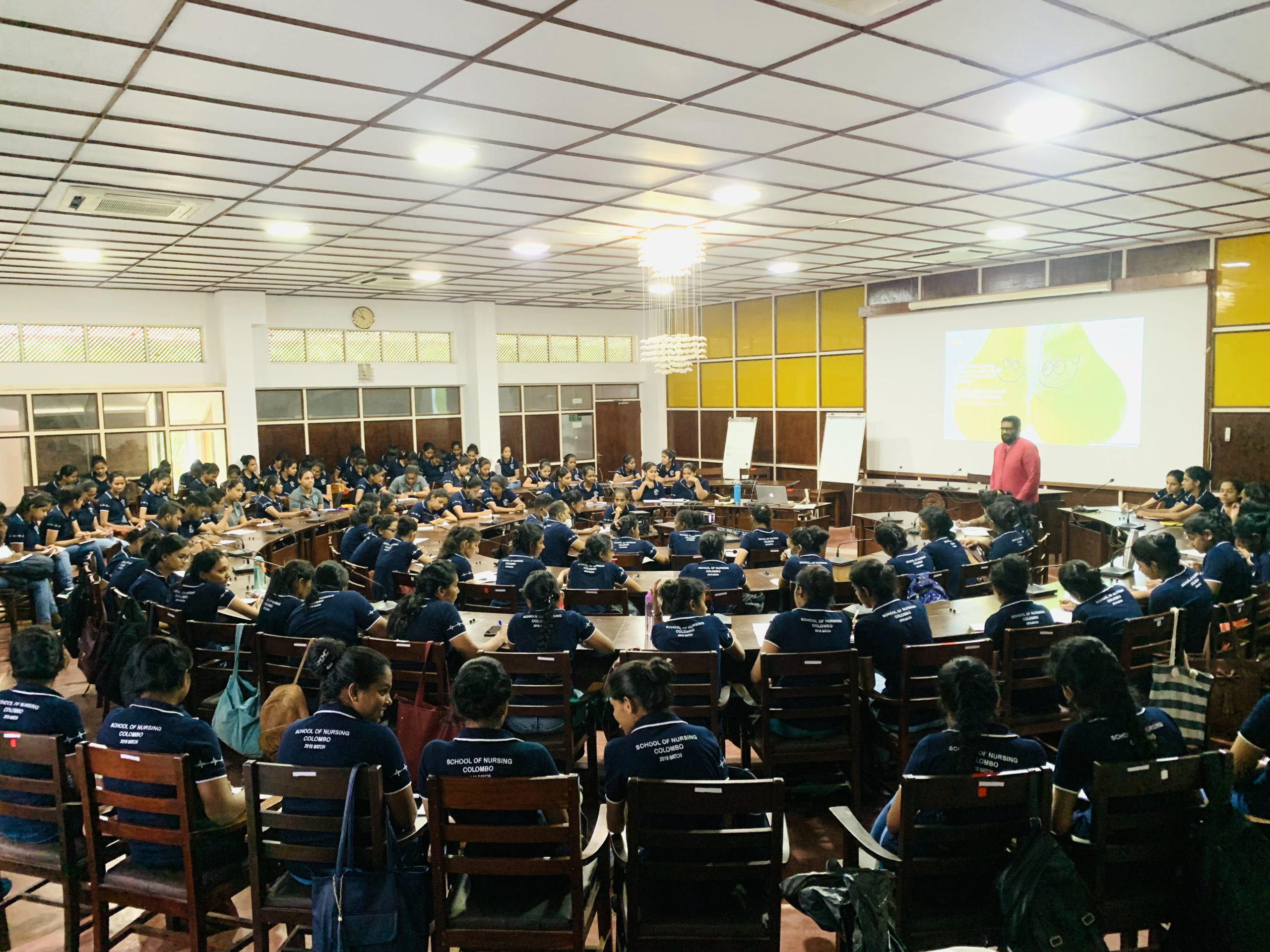 n June, we had the privilege of hosting three batches of Nursing students and lecturers from the Nurses Training School Colombo for their field practicum. Each batch, comprising 130 individuals and a total of 390 participants, actively participated in co-learning sessions organized as part of their formal nursing education curriculum.
These field practicums are an integral part of their education, providing students with a glimpse into the future of their profession and opportunities to engage with the public. Our focus was on sharing the holistic development model of Sarvodaya and its community engagement approach, along with our extensive experience in delivering community-oriented services on the humanitarian front.
These co-learning sessions have proven invaluable in strengthening the healthcare systems of our country, enabling the delivery of compassionate and comprehensive healthcare services. The program consisted of interactive lectures on Sarvodaya's public health responses and community development model, complemented by immersive engagements at various units including Suwasetha, Vishva Niketan, Disaster Resilience, Community Health, Tharunodaya, BEES network, Field Operations, Early Childhood Development, and the SDG Academy.
As the Sarvodaya Movement's holisitic education provider, we take pride in hosting, curating, and facilitating diverse learning processes. We believe that sharing our experiences and knowledge on community health is vital for the betterment of society. Join us on this transformative journey towards holistic healthcare.
For More info and pictures connect on our Social Media :
https://www.facebook.com/SIOHL