20 Key Courses and Counting!
We have step by step tutorials & instructions

A well stocked Library with over 5000 Books
We have step by step tutorials & instructions

Everything you need to learn in Class and in our Virtual Learning Environment
Project based experiential tutorials… step by step guide encouraging experiential learning.
Explore all our
Learning Experiences
ප්‍රජා පාදක ළමා ආරක්ෂණය පිළිබඳ සහතික පත්‍ර පාඨමාලාව Click here to submit application Application link […]
Apply Today for Internship Opportunities
SIHL Offers Internship placements for Local & International Students. Please submit your application through the 'Apply for Internships' button. Our Placement manager will contact you shortly after a successful submission.
Why our Experience is unique : hear from Rachel on her Sarvodaya Journey
I followed a Diploma in Sustainable Development without any prior understanding on the subject. Working at a NGO I often faced many difficulties adapting to the line of work they engaged in because I couldn't understand the complex paradigms of development. Now that I completed this course I feel confident and empowered. Now I can work hand in hand with my colleagues in the development policy sector with the skills and knowledge I attained through this course
Sanki Palliyaguru
Programme Coordinator
They are passionate about there careers and helping you get a kick-start in yours. People and there prosperity are at the heart and soul of everythinng we do. We believe education unlocks unlimited potential in people to be exceptional. My experience at SIHL was wonderful.
Nisal Baddage
Intern
I expanded my current knowledge on development practices. The course benefited me to look beyond the limited frameworks. I feel empowered. Now I can work with confidence because not only my knowledge but also my skills and attitudes changed positively overtime.
Gayathri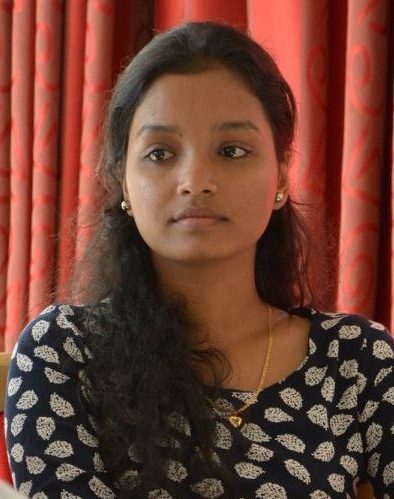 Latest from our
Programmes & Events Notice Board
Virtual Learning Environment
Our Virtual Learning Platform is supported by Google Classroom.
To access Key Learning Experiences and E-Learning, Use Your Campus Credentials via Google Classroom.